FALL RENEWAL
A 14 Day Holistic Cleanse to Fall Back to Balance
Now is a great time to reset your body and mind as the change of seasons and weather approach. An Ayurvedically inspired whole foods cleanse is an easy way to buffer your health and protect your well-being for the future.
What you can expect:
Restore an overall sense of calm to your nervous system, feel more at ease and relieve anxious thoughts.
Feel more energy and vitality.
Sleep better.
Regular elimination.
Prepare your body for deep nourishment and rejuvenation.
Return to your natural state of balance.
Food-based cleanses are the safest way to restore your body back to balance. They are usually slower to detox you than a water or juice-based cleanse or fast. But don't worry, a food based cleanse is still a cleanse! Especially when you add new, beneficial techniques like self-massage, intentional breathing and gentle, effective herbs.

Imagine cleansing in a way that is gently and simple in nature. Ayurveda is a holistic and ancient healing system, so this cleanse goes much deeper than the immediate loss of a couple pounds. These healing techniques have been perfected over thousands of years— and are proven. You'll notice a difference in how you look and feel and you'll experience deep changes in your emotional and spiritual being.

You don't have to do it alone. Your mind needs to manage the changes when you fast. When you change the sensory stimulation you get from emotional eating, you'll discover patterns in how you cope with daily life. You may come to realize a lot about your true state of hunger, about what you really need to feel satisfied and about how food can feed your emotional discomforts. That's why it's vital to have support on your new journey.
 
Is a food cleanse right for you?
Do food cravings and mood swings overwhelm you?
Do you want to make peace with your relationship with food?
Do you want to change old habits, emotions and behaviors?
Have you considered changing your diet because you can't digest certain foods such as dairy and gluten?
Do you get seasonal allergies, flus or colds?
Do you experience bloating, gas, mental fog and exhaustion?
Do you want to feel healthier and more connected and do it with ease and without extreme fasting or discomfort?
Join our Fall Equinox Cleanse to start making positive changes for yourself today!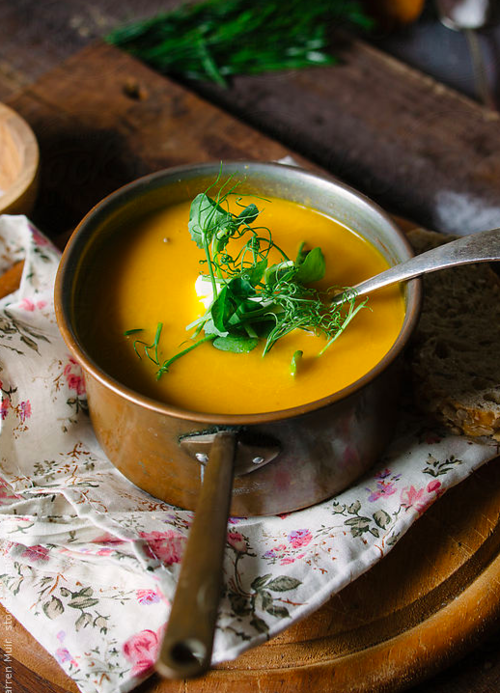 What is it?
A 10-day group cleanse to help your relationship with food!
You've probably heard the phrase, "Food is medicine" and it's true. You can feel it's effects after just one meal. Ever have a night of salty potato chips and soda? How did you feel the next day?
Let's dive in together to unlock the power of healing food for long lasting results that bring balance and vitality back to your kitchen and your life.
Why Cleanse?
Not all cleanses are created equal and not all are one size fit all. You don't need another quick fix cleanse, but a nourishing renewal that will balance your digestion, while detoxing your body, as you move into another season with ease and grace. During our Fall Renewal Workshop you'll learn the ancient wisdom of what your body needs to live a modern life.
What does that mean?
In a world bombarded with access to so much conflicting information, articles, and opinions on food and nutrition, it's fair to say that we are in overload both mentally and physically. Don't you agree?
What you'll get.
10-day Group Detox.
3 in person & online workshops with your cleanse host, Manya Williams + special guest hosts.
A seasonal specific cleanse handbook with a step-by-step plan for your success.
20 page eBook with detoxing and balancing Ayurvedic-inspired seasonal recipes.
Printable blank shopping lists, intention setting worksheets, journaling and meditation guides, herbal remedy suggestions.
Detox boosting home yoga + breath practices.
Personalized email check-ins for support and accountability.
Access to private online community forum for support, tips and encouragement.
You'll uncover ways to prepare and metabolize your food, and your life, using seasonal nutrition, breath and yoga.
Certain foods are better for helping you switch to a new season. you will learn how to create a diet in alignment with the seasons which will improve your digestion, increase your energy and live your best life.
Learn the essentials of Ayurveda as a holistic health model and how to detox in a seasonal way, aligning with the natural rhythms of your environment.
Ayurvedic treats and herbal teals will be served during the workshops.
OPTIONAL Meals that Heal by The Nourished Kitchen | Personalized Nutrition Home Delivery Service
Feel awesome!
When is it?
September 25th - October 8th with 3 in person workshops on Sundays.