I AM MANYA WILLIAMS
As a certified Holistic Nutritionist, Herbalist, Yoga Teacher, and Birth & Labor Doula, I am able to understand and relate to the challenges that come with making changes, getting out of your own way, having a radiant body, and moving away from a place of limiting beliefs and habits.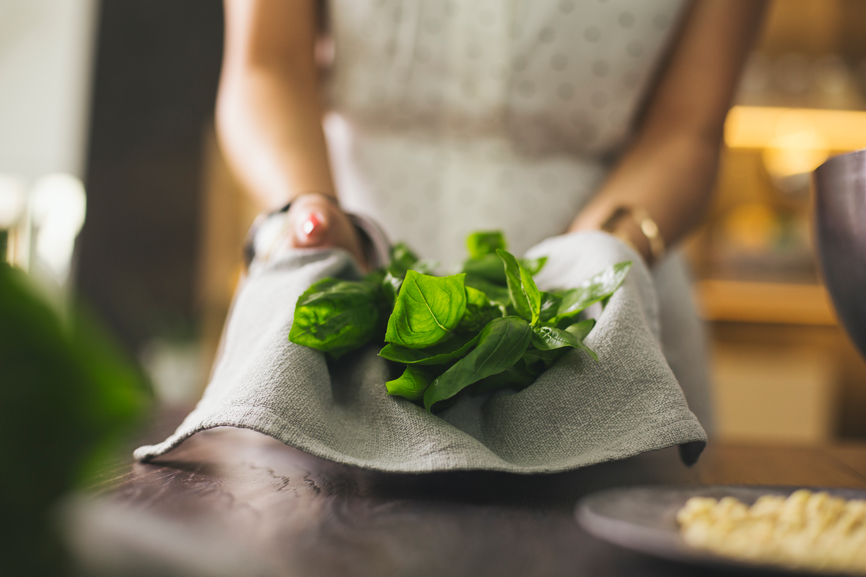 Familiarize yourself with my workshops and coaching sessions by exploring the options below or signing up for a complimentary discovery call today!
90 MIN (FRESH-START) BLUEPRINT SESSION
Have you ever wanted to understand why you constantly crave certain foods such as carbs, salty foods and chocolate? After your 90 minute Fresh-Start blueprint session you will no longer need to rely on your willpower to overcome food cravings. This is your personalized plan to ditch the restrictive diet plans, overcome blocks and plateaus and begin to get your weight under control. After our session you will stop obsessing on the minutia of a typical dieting program and let go of putting numbers on everything from calorie counting to weight and discover how to use intuition to choose foods.
90 DAY COACHING PROGRAM
This program is for you if you want your energy levels to increase, have a clearer mind, shed unwanted pounds and watch your skin get smoother and glow. In 90 days you will set clearer goals and reach them faster as you experience a surge of courage which allows you to overcome obstacles that have limited you for decades. You will receive 1:1 personalized coaching support and have real time accountability. After this program you will no longer have struggle to fit in or rely on your willpower to overcome cravings and addictions. Get ready to have health be less of a mystery by connecting with your own body's wisdom and experience overall balance!